London: Economic Prospects and the Housing Market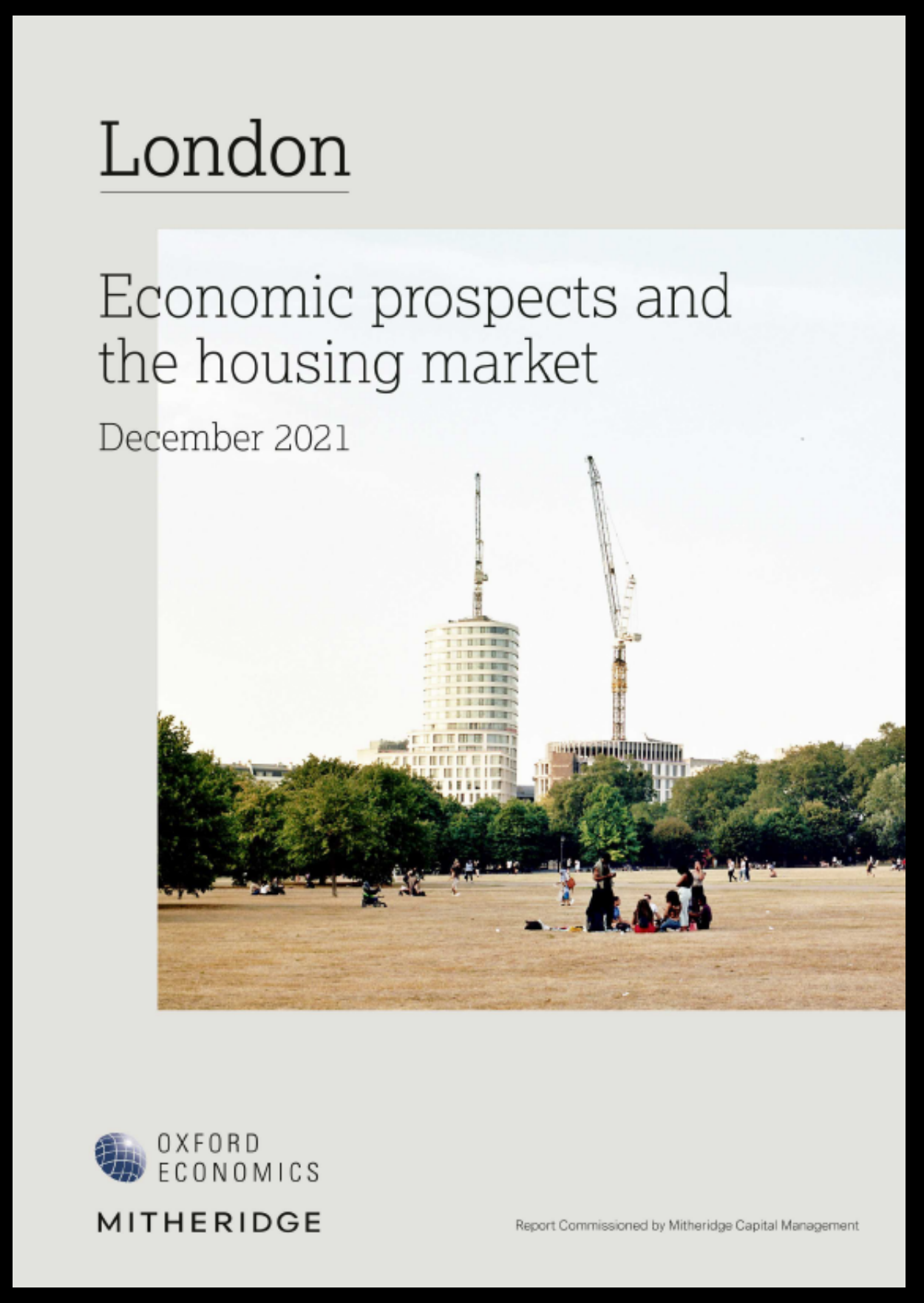 In this report for Mitheridge Capital Management, Oxford Economics forecast that the London economy will continue to support growth in the London housing market, assisted by favourable government policies and capital inflows into residential property.
Our forecast for London house prices is that they rise in line with average earnings, and that should mean that they outpace construction costs, which tend to grow broadly in line with consumer prices. And while there are risks associated with such forecasts, they are not confined to the London economy, nor the London housing market, both of which have strong fundamentals.
Our cities consulting team are experts in the production of local economic audits, forecasts and in benchmarking studies on cities and regions. We work with clients around the globe and across sectors to elaborate studies that are tailored to their needs to help them make informed investment decisions. The lead consultant on this project was: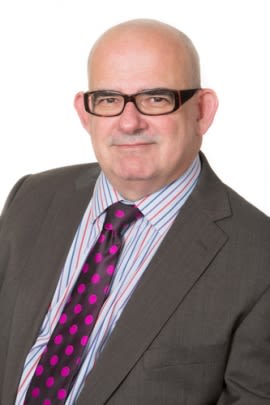 Richard Holt
Director of Global Cities Research
Email