Global Outlook of Airport Capital Expenditure: Meeting Sustainable Development Goals and Future Air Travel Demand
In response to the need for airport capital investment (CAPEX) quantitative modelling and insight, our study reflects a culmination of a year-long research project that combines airport and aviation expertise across Airports Council International (ACI) and research partners Taylor Airey, CTMA Ltd, and Paul Eden Advisory Ltd.
As the air transportation industry recovers from COVID-19 induced downturns, the need for future capital planning will be critical to supporting demand and maintaining aviation infrastructure. Oxford Economics produced country-level capital investment forecasts to 2040 for over 130 countries, capturing investments by greenfield and brownfield sites broken down into investment types such as aircraft movement area, terminal buildings, and parking. Between 2021 and 2040, projections indicate about US$2.4 trillion in airport CAPEX will be needed to address the long-term trend in passenger demand.
Once determined, we then analyzed the implications of a failure of capital investment to address airport capacity constraints adequately across regional markets. For example, for every 1 million global passengers who are unable to travel due to capacity constraints, approximately US$346 million in global GDP goes unrealized and 10,500 fewer jobs are created.
This report also breaks new ground by analyzing the CAPEX needed to reduce carbon emissions and ultimately achieve Net Zero—against a backdrop of today's increased global emphasis on sustainable development and decarbonization—providing new perspectives and insights into green investment.
Global region (North America, Europe, Asia Pacific, Middle East, Africa, and Latin America) analysis provides key insight into regional-specific needs. In addition, 15 case studies shed light on how airports are approaching capital investment in response to sustainability and resiliency challenges.
Read the report
Read the infographic
Our economic consulting team are world leaders in quantitative economic analysis, working with clients around the globe and across sectors to build models, forecast markets and evaluate interventions using state-of-the art techniques. Lead consultants on this project were: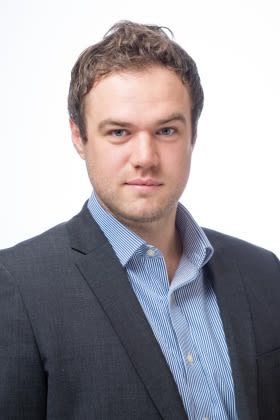 Luke Miller
Senior Econometrician
Email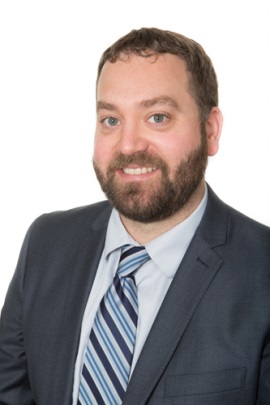 Hamilton Galloway
Head of Consultancy, Americas
Email