Future Trade through the Port of London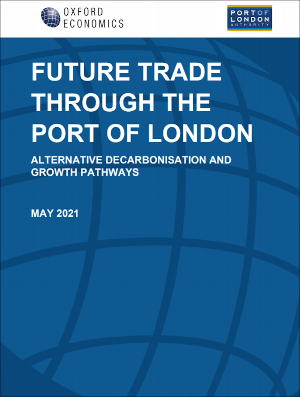 The Port of London Authority (PLA) commissioned Oxford Economics to produce forecasts of cargo handled in the Port of London to the year 2050 and identify opportunities and challenges for the PLA and stakeholders.
The Port of London plays a central role in supporting the capital's economy, so it is important to ensure it can continue to help deliver economic value and support jobs over the long-term. In this context, the cargo forecasts presented in this report provide guidance on economic direction and opportunity, with the purpose of informing strategic planning initiatives undertaken by the PLA and stakeholders.
Specific attention was given to the impact of the UK government's decarbonisation strategy and implications of achieving the 'net zero' emissions target for the volume and composition of future trade flows handled by the port.
Our macro consulting team are world leaders in quantitative economic analysis, working with clients around the globe and across sectors to build models, forecast markets and evaluate interventions using state-of-the art techniques. Lead consultants on this project were: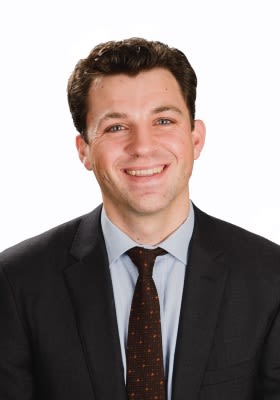 Darren Anderson
Associate Director - Transactions & Infrastructure
Email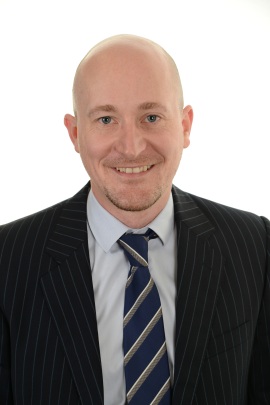 Lloyd Barton
Associate Director & Head of Global Trade
Email