COVID-19 Business Index: A bi-weekly report on the state of business in the US - Cycle Three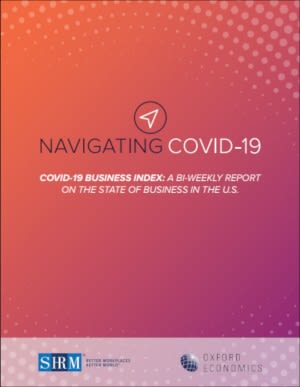 The latest COVID-19 Business Index released by SHRM (Society for Human Resource Management) and Oxford Economics suggests that the U.S. economy could be nearing the bottom of its downturn.
The survey found more employers are hiring salaried workers than laying off or furloughing them, and that these gains are long-term, not short-term. Still strength in the hospitality and restaurant sector was offset by continued weakness in other sectors such as government and education.
Our economic consulting team are world leaders in quantitative economic analysis, working with clients around the globe and across sectors to build models, forecast markets and evaluate interventions using state-of-the art techniques. Lead consultants on this project were: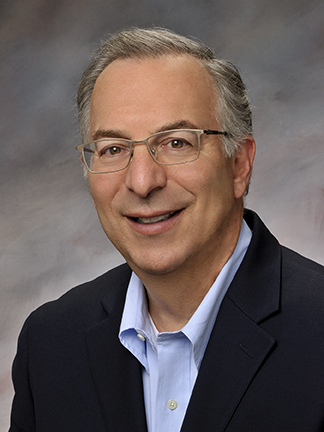 Dan Levine
Practice Leader, Location Strategies
Email