Assessing cyber risk in M&A: Unearth hidden costs before you pay them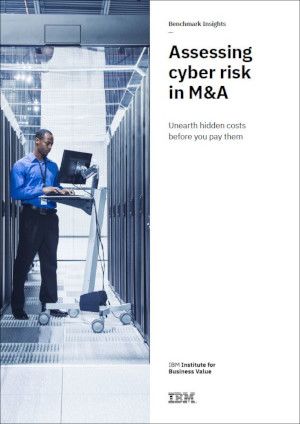 To better understand strategies behind M&A success, we worked with IBM's Institute for Business Value (IBV) to survey leaders from 720 organizations across the electronics, chemicals and petroleum, and healthcare and life sciences industries.
Respondents spanned 18 countries. Each respondent holds overall responsibility for the M&A process, from the definition of M&A strategy to post-purchase integration.
In mergers and acquisitions (M&A), value realization is typically top of mind. But cyber-risk is real. Considering data privacy regulations and mandatory breach disclosure laws, cyber risk exposure has the potential to significantly impact post-merger valuations. When assessing the value of a potential acquisition, acquiring organizations must factor in the cost of cyber risk as part of their deal strategy.
Our Thought Leadership team produces original, evidence-based research made accessible to decision-makers and opinion leaders. Principals for this project included: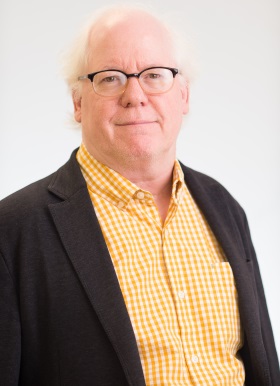 Tom Ehrbar
Senior Editor, Thought Leadership
Email