Advancing AI Ethics beyond compliance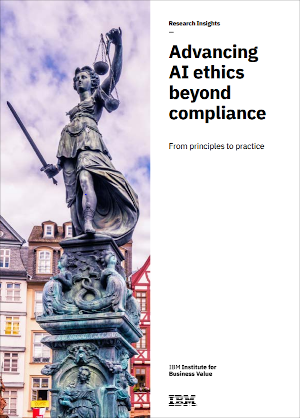 As AI adoption rapidly increases, it's critical that AI ethics progress from abstract theories to concrete practices.
Oxford Economics worked with the IBM Institute for Business Value to survey 1,250 global executives in late 2018. Representing 20 industries and over 26 countries on 6 continents, survey participants included members of boards of directors, chief executive officers (CEOs), chief information officers (CIOs), chief technology officers (CTOs), chief data officers (CDOs), chief human resource officers (CHROs), chief risk officers (CROs), general counsels, and government policy officials.
We set out to answer three overarching questions with our research, addressed in this report:
What is most important in ethically harnessing the power of AI?

Who is responsible for helping ensure that ethics are integrated into AI, within corporations and outside?

How can society best use AI?
Our Thought Leadership team produces original, evidence-based research made accessible to decision-makers and opinion leaders. Principals for this project included: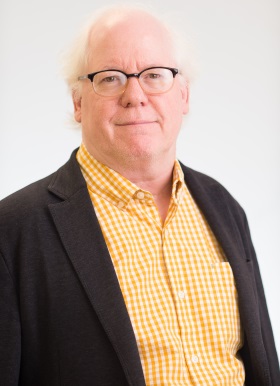 Tom Ehrbar
Senior Editor, Thought Leadership
Email