AI-assisted Acquisitions: A new analytics-driven M&A landscape for chemicals and petroleum companies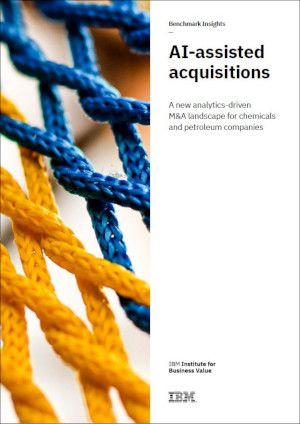 To better understand strategies behind M&A success, we worked with IBM's Institute for Business Value (IBV) to survey leaders from 720 organizations across the electronics, chemicals and petroleum, and healthcare and life sciences industries.
Respondents spanned 18 countries and included 220 chemicals and petroleum leaders. Each respondent holds overall responsibility for the M&A process, from the definition of M&A strategy to post-purchase integration.
Pre-pandemic M&A transactions reflect how chemicals and petroleum companies were responding to the disruptive global environment prior to COVID-19. Using AI-enabled M&A strategies to address today's disruptions of global political and economic uncertainty—decreased demand for oil, lower levels of investment, and accelerating energy transition—can help these organizations re-establish progress.
Our Thought Leadership team produces original, evidence-based research made accessible to decision-makers and opinion leaders. Principals for this project included: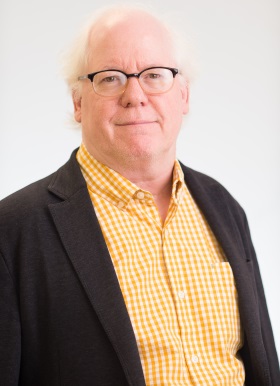 Tom Ehrbar
Senior Editor, Thought Leadership
Email