The no-excuses way to win in a digital world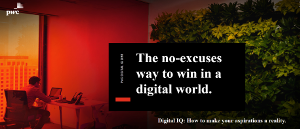 Over the past 11 years, the PwC Digital IQ report has been a cornerstone of business technology research, providing insight into trends and strategies shaping transformation and the deployment of emerging technologies.
For the 2018 edition, Oxford Economics fielded and analyzed a survey of 2,280 executives from over 60 countries to identify the drivers of digital success. We found there is no single path to digital transformation, and that the pace of change and the threat of disruption continue to intensify.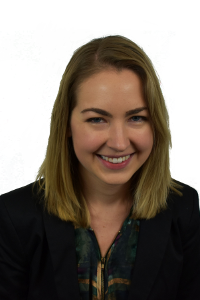 Adrianna Gregory
Assistant Managing Editor, Thought Leadership
Email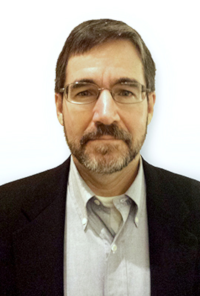 Edward Cone
Technology Practice Lead & Deputy Director, Thought Leadership
Email