2016 Risk in Review
​To face a world of interconnected risks, companies need an integrated, resilient approach that views risk management through multiple lenses across all lines of defense. And to grow in this world, they need a proactive, risk-enabled approach that gives them the flexibility and agility to seize new opportunities. Finding the right balance point between these two competencies can be very different from company to company and industry to industry.
As they study today's corporate landscape, few executives would say the pace of change is slowing or that global competition or digitization will suddenly abate. For the foreseeable future, companies will have to meet constant market, demographic, and regulatory changes with constant operational and strategic evolution. In such an environment, it's imperative that risk and compliance officers move assertively to elevate their risk resiliency and risk agility.
In this global survey, companies were asked about their risk-resiliency and risk-agility capabilities, processes, and corporate characteristics. We then scored their answers to create a risk resiliency/agility matrix, and analyzed the results across industries, regions, and titles.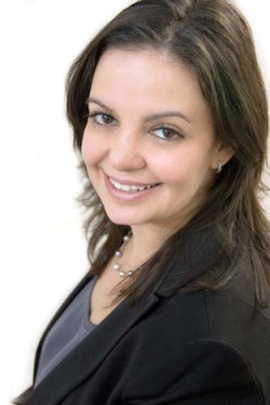 Debra D'Agostino
Managing Director of Thought Leadership
Email