Accenture Innovation Maturity Index 2018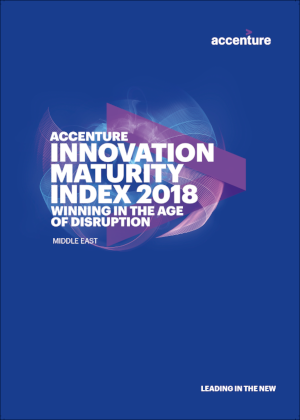 Oxford Economics surveyed 150 C-suite executives from 11 industry sectors across the UAE and Saudi Arabia between June and August 2018. The survey objective was to learn how large companies are prepared to respond to disruptive change, both in terms of improving their innovation capabilities to unlock trapped value and their efforts to use digital technology to transform legacy business and build new businesses.
Respondents included Chief Executive Officers, Chief Financial Officers, Chief Innovation Officers, Chief Operating Officers, Chief Strategy Officers and other leaders in equivalent roles, or direct reports to these positions. The sample is balanced between large, medium, and small companies.
Our economic consulting and thought leadership teams are world leaders in quantitative economic analysis and original, evidence-based research, working with clients around the globe and across sectors to build models, forecast markets, run extensive surveys, and evaluate interventions using state-of-the art techniques. Lead consultant on this project was: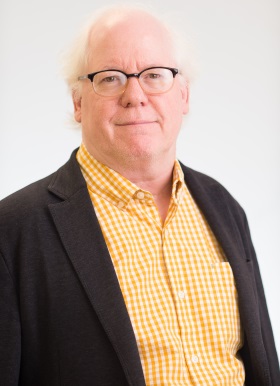 Tom Ehrbar
Senior Editor, Thought Leadership
Email