Boosting Local Business in the UK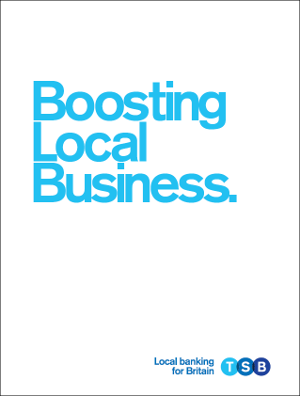 Small and medium-size enterprises (SMEs) report that improving banking and business services could improve their productivity by 10%, delivering a £70 billion boost to the UK economy.
Small businesses are the engines of economic growth and prosperity, fuelling local economies right across Britain. However the productivity of SMEs is lagging larger companies. The relationship between banks and SMEs has suffered in the years following the financial crisis. As new digital tools become available, SMEs need more business support and better value banking services. The potential benefits to the UK are substantial - a 10% improvement in productivity worth £70 Billion.
Our economic consulting team are world leaders in quantitative economic analysis, working with clients around the globe and across sectors to build models, forecast markets and evaluate interventions using state-of-the art techniques. Lead consultants on this project were: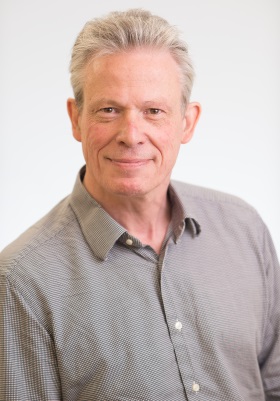 John Reiners
Managing Editor, Thought Leadership
Email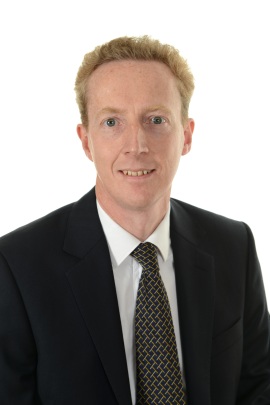 Andy Logan
Associate Director
Email